About Benedetta Grandi (Founder)
"It is a pleasure to me to experience the magic of being in some of the most pristine habitats on the planet and bring some of that beauty back to my clients in the form pearls that capture the whole spectrum of light of a sunset on the Pacific Ocean."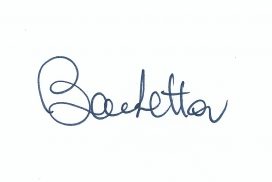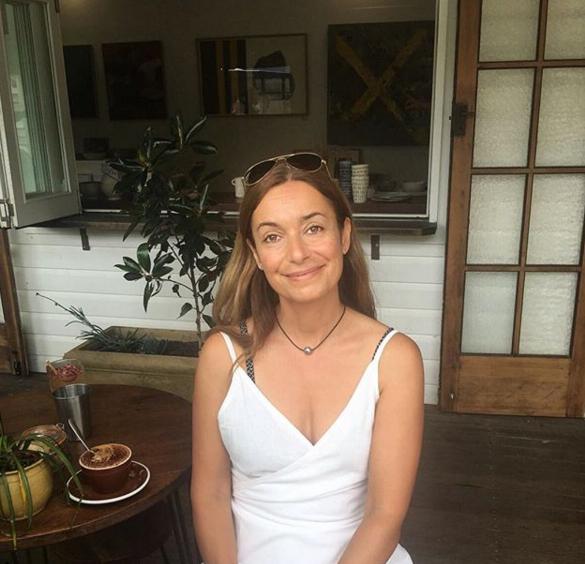 Love for the Ocean
After 18 years working on international Super Yachts across the globe, I found myself among the pristine and magnificent lagoons of Tahiti and fell in love with the culture and natural beauty of Polynesian atolls.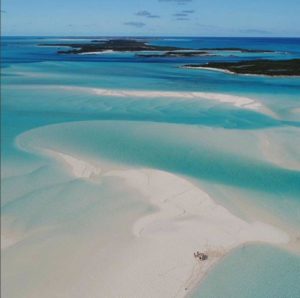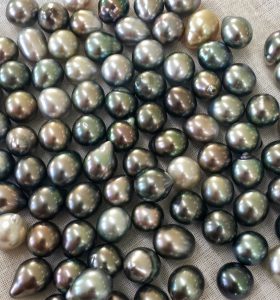 The beginning
In 2017 I began importing Tahitian pearls to Australia directly from few selected farms in the Tuamotu and Gambier Islands with a vision of designing coastal, one-of-a-kind, chic jewelry, which is ethically handmade with care and precision for a niche sustainable luxury market.
Benedetta's Trove was born!
Fashion & Style
My inclination to fashion and style came from my eclectic family and artistic upbringing in Italy and it developed into my brand.
Passion to create unique pieces with care, character and durability capable to emphasize the natural sophistication of my clients is my mission.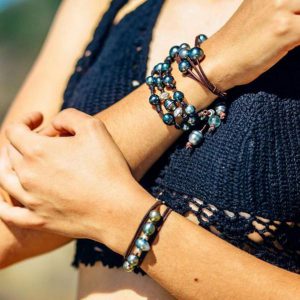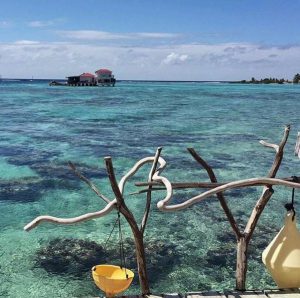 Sustainability & Respect
The process of jewelry making is not just about working with exquisite genuine pearls directly from the Tahitian farms, but also to support local communities as all Tahitian pearl farms are sustainably run and depend on their pristine environment to grow and strive.
I am an avid conservationist and passionate about the protection and respect of the ocean and the maintenance of local traditions, customs and produce are at the core of my brand.
Stories from the red couch
Can you imagine arriving at the farm gate of a family pearl farm?

Benedetta Grandi fell in love with Tahitian pearls during her life crewing on maxi-yaughts sailing around Pacific island nations. Through her business, Benedetta's Trove, Bene has developed her relationship with local pearl farmers and sources other elements local to South East Queensland do create her beautiful jewellery.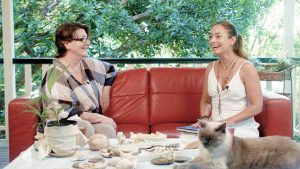 What we like: Casual, Sophisticated, Sustainable Style